At Shades of Color, we offer an incredible nail salon experience with many regular & spa pedicure service choices. As a nail spa in Los Angeles, we offer pedicure services with a wide selection of polish colors across the color palette from traditional to forward fashion colors.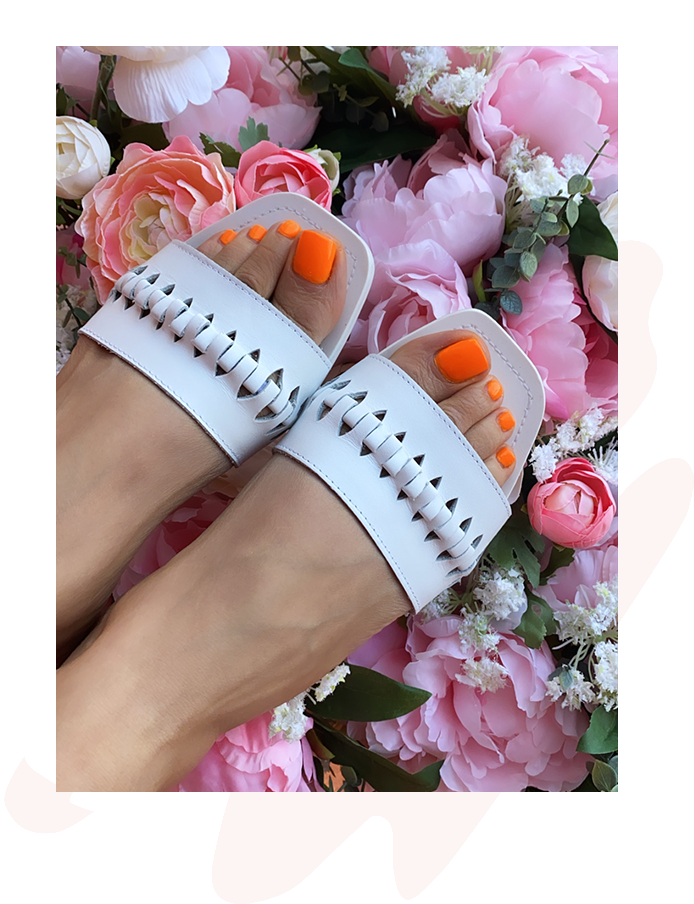 Get a Professional Pedicure Services in Los Angeles
Shades of Color is a nail salon specializing in nails and gives you premier pedicures to refresh and restore the look and feel of your feet. Getting your nails done is a small way to pamper yourself and add a refreshing boost to your day. If you'd like to receive more information regarding our pedicure services, please contact us today.
What is a classic pedicure?
A pedicure is a complete treatment of your feet to clean, trim, buff, scrub, polish, and plain pamper your toenails.
At Shades of Color, Every pedicure treatment includes a warm soak, nail trimming, shaping, buffing, and polish. Our pedicure service will ensure proper care of your nails, giving you the look and feel of a perfectly pampered style.
Below there are the prices of pedicures that you can get in our nail salon.
The Latest Posts from Our Blog